Smart consumer culture highlighted at briefing
Brunei Darussalam , 21 March 2023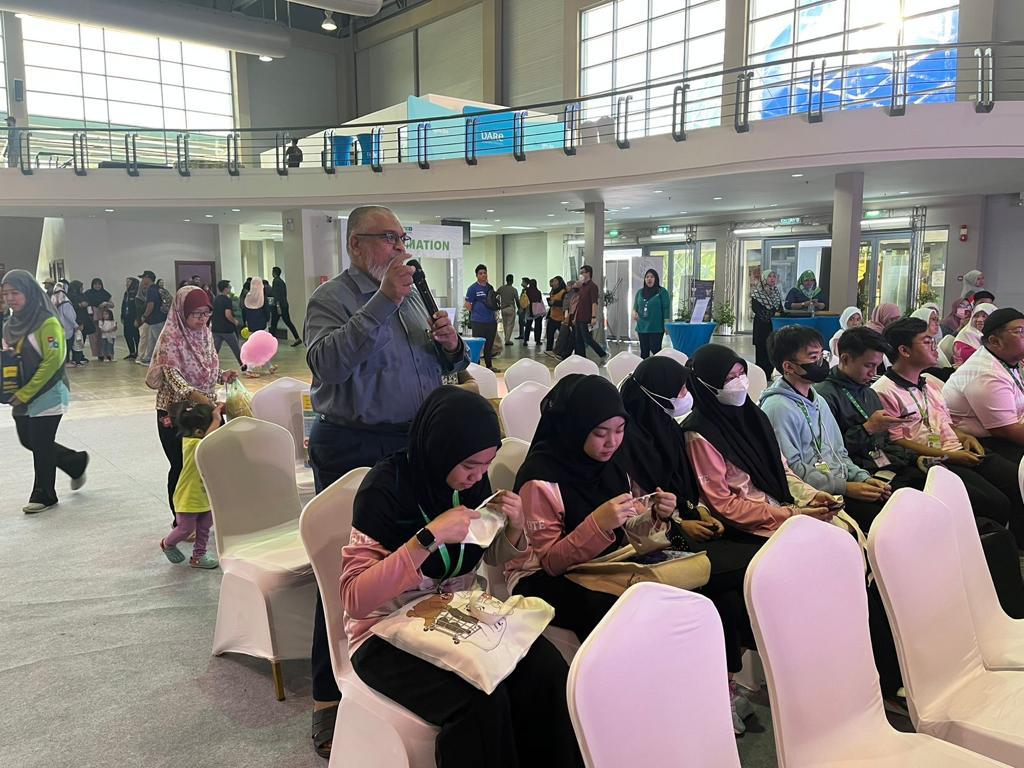 Practicing a 'smart consumer' culture is crucial in achieving a healthy and empowered market environment, especially with the use of the PenggunaBijak application.
This was highlighted during a briefing session by the Department of Consumer Affairs (JHEP) under the Department of Economic Planning and Statistics (JPES), Ministry of Finance and Economy at the Brunei MSME Festival 2023 recently.
The briefing covered the increase in global food prices caused by the rise in basic food prices in the Sultanate as 70 percent of food items are imported.
One of the examples highlighted was the rise in the global price of soybeans has caused the price of cooking oil to increase. An increase in Chicken feed prices such as corn has also caused the price of chicken and eggs to inflate.
To deal with the impact of price increases, the JPES shared that efforts have been implemented through the enforcement of price control of food items listed in Chapter 142 of the Price Control Act.
A comparison of the price of basic goods with neighboring countries was also shared such that the government's efforts through subsidies in the Sultanate have reduced the impact of price hikes.
The PenggunaBijak app is an effort initiated by JPES that details the price list of staple food items weekly.
Users can also use the price information from the 1-2-Compare initiative covering over 180 food basket-based products.
The JPES also shared sustainable government measures in collaboration with the private sector and regulators to diversify import sources and increase local production to reduce high dependence on imports to ensure supply stability.
The briefing concluded with a call on traders and consumers to cooperate with the government to create a better market for the country through a sustainable business ecosystem and powerful consumers.
(Source: Borneo Bulletin)